FAQs
You've sent me a PayPal invoice, but I don't have a PayPal account
You can still pay using a card. Follow the link in the email you received and you will see this screen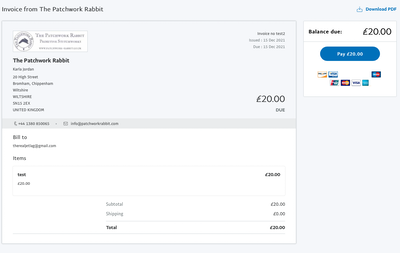 Click the blue "Pay" button on the right hand side, which takes you to the PayPal login screen: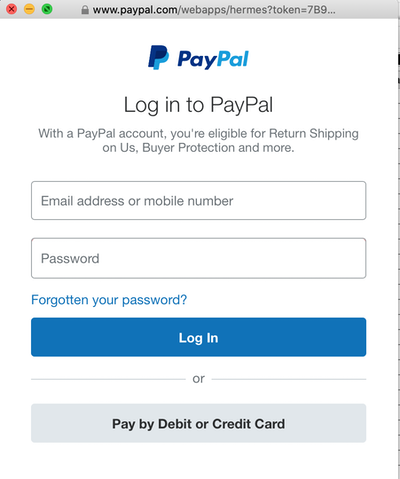 At the bottom, there is a "Pay with debit/credit card" link. Click that and enter your card details as normal
How do I use my loyalty points/voucher?
Firstly, you must be logged in to your account.
In the shopping cart, before you begin to check out, there is a checkbox, just above the checkout button, to use your loyalty points.
Just below the delivery information is a box for you to enter your coupon/voucher code.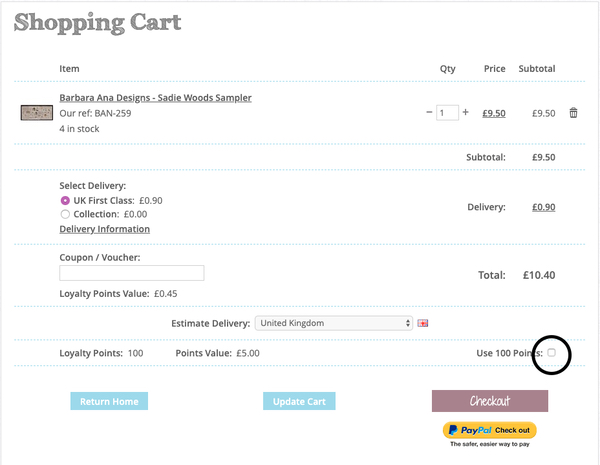 Are you open to the public?
Yes, by appointment.
We have some periods which are very busy, such as when we process autoships and the day after a Bank Holiday or holiday when we cannot devote the time to a customer. Because 97% of our business is online, the shop is laid out to facilitate the quick and efficient despatch of online orders. This means that shop can get into a bit of a mess if we've had loads of shipments arrive at once. If you'd like to visit, just phone and we'll do our best to accommodate you!